What's this open house I keep hearing about?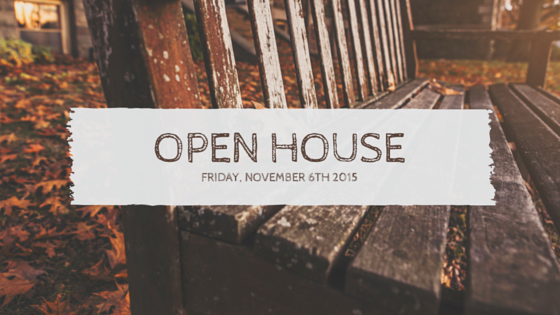 We're excited about hosting an open house next month to showcase our unique services. We're passionate about what we do and so are our patients. After experiencing their first appointment, our patients want to tell everyone they know about Andry Medical Services and their innovative approach to health care. The open house is a chance to show them what a difference it makes to have a medical practice focusing on you instead of focusing on insurance reimbursements.
The primary focus during the event will be on hormone therapy, weight loss and nutritional counseling, laboratory services, and our newly integrated aesthetic treatments. We've added new specialty services like IV Vitamin Therapy, Heart Rate Variability testing, hormone pellet procedures, and incredibly affordable lab panels. With the addition of aesthetic treatments and skincare products back in July, our vision for integrated health and wellness expanded to a new category. So many of the issues that hormone imbalances cause can be seen on the surface of our skin. This combined with the sun worship of days gone by make us appear older than we feel.  A combination of laser treatments, exfoliating treatments, and professional grade skin care products can give you clinical results without surgery.
If you or someone you know is interested in our practice, or even just curious about how a cash pay practice can not only survive but thrive, we invite you to come to our open house on Friday, November 6th between 4:00 and 8:00. You can meet our medical providers and staff and ask questions. Several of our services will be available for you to do that evening or you can schedule an appointment for later. We'll perform live demonstrations of aesthetic procedures and have several of our event sponsors on hand for questions including Genpath Laboratories, Image Skincare, and Novo Nordisk Diabetes Education. While you're here, you can also enjoy hors d'oeuvres from One World Catering, special event discounts on services and products, and door prizes. Stay up to date on even details and announcements by following us on Facebook and Twitter @AndryMedical. We hope to see you on November 6th!